Sunlite introduceerd de nieuwe STICK KE-2
De prijs van de Sunlite Stick KE-2 blijft € 769,00 excl. BTW.
NEW STICK-KE2

The return of a precursor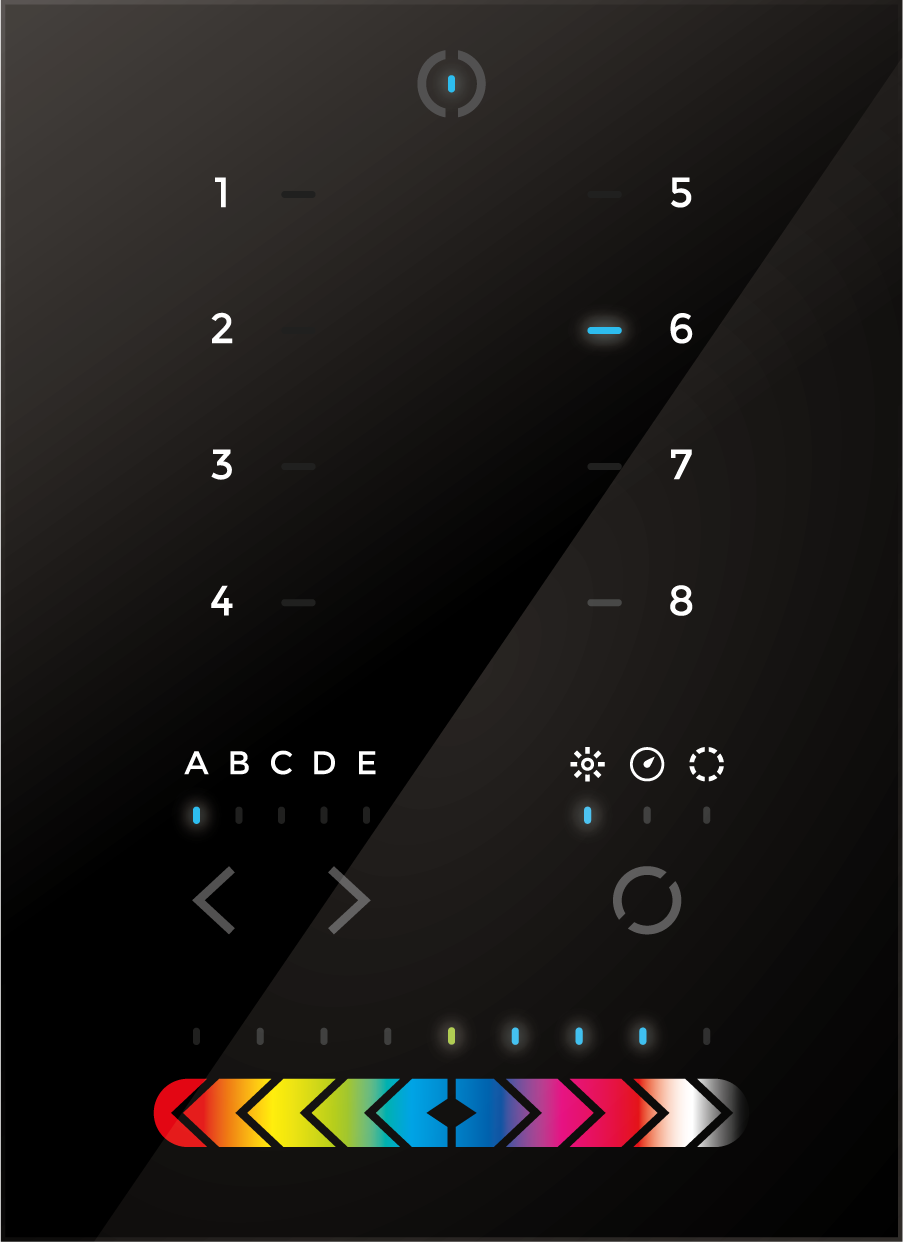 Lighting

at the tip of your fingers

This trully simple controller features an on/off button at the top, 8 buttons to choose from up to 200 lighting scenes (25x8), 2 buttons to cycle between pages and a horizontal fader to instantly adjust dimmer, speed and color.
• New glass design
• Color/dimmer/speed fader
• Touch sensitive buttons
• Multi-zone microSD memory
• USB & Ethernet connectivity
• 200 scenes, 5 zones
• 1024 DMX channels
• RS232, ports, infra red
• Clock and calendar
• Catalog of designs
• OEM customization
• Windows/Mac software
• iPhone/iPad/Android